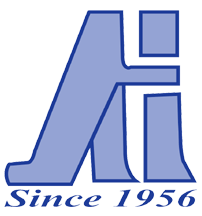 Azad Industries
12, Pushporaj Saha Lane, Lalbagh, Dhaka-1211, Bangladesh
+88 01911355520
[email protected]
About Azad Industries
Established on 1964, Azad Industries is manufacturing plastic molds. It is well equipped with new and modern computerized machineries.
Since 2001, Azad industries is manufacturing almost all type of large and medium highly precision automatic plastic injection and blow molds with best quality mold steel as per client's requirement. The factory is run by highly experienced technician. This industry has more than fifty years of experience in making molds.
Our mission is to be a professional, trustworthy and creative mold maker and plastic injection mold manufacturer. Our top level management is always involved, and we use a modern management system. Our goal is for zero defects. We make sure to use the best techniques to produce the highest quality. we use continuous improvement, and innovation to be your best supplier for your company.
Search All Business Categories