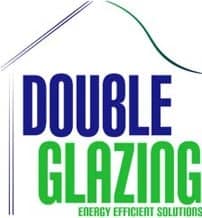 World Glazing Ltd.
House # 5, Road # 14, Nikunja-2, Khilkhet, Dhaka-1229, Bangladesh
+88 01756555472, +88 01711541085
[email protected]
About World Glazing Ltd.
Founded in 2010, we are proud to be able to say we were the first to bring two colours of double glazed windows to Bangladesh. Double Glazing Limited is the Bangladesh based venture of World Glazing Ltd, a UK registered company.
Whether it is a room, house, commercial building, hotel or industrial site, we are experienced in projects of all sizes. Despite our growing portfolio, we care about each individual client deeply, ensuring you are met with high quality products as well as high quality one-to-one service.
We are proud to say that although we maintain international standards, we manufacture in Bangladesh across two of our factories, in Dhaka and Sylhet. Our main manufacturing plant in Sylhet is spread over approx 10,000 sq ft.
Search All Business Categories