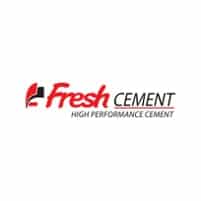 Unique Cement Industries Ltd.
Fresh Villa, House # 15, Road # 34, Gulshan-1, Dhaka-1212, Bangladesh
+88 09666777055
[email protected]
About Unique Cement Industries Ltd.
Unique Cement Industries Ltd. | Meghna Group of Industries is one of the top three cement producers and marketers of Bangladesh, operating with its two strong brands namely Fresh and Meghnacem Deluxe. The group started its cement manufacturing business in the year 2002. Since then, the company has been continuously investing in capacity expansion and embracing the latest technology to keep pace with the changing consumer demand and competitive landscape. Today its brands have been synonymous with dependable construction ranging from large infrastructural projects like bridges and power plants to building houses for individual home builders.
Search All Business Categories