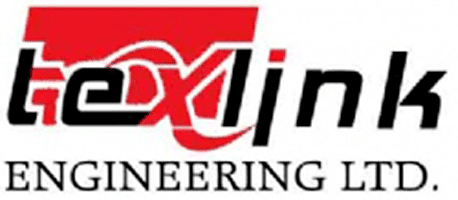 Texlink Engineering Ltd.
House # 38 (1st Floor), Flat-A1, New Eskaton Road, Ramna, Dhaka-1000, Bangladesh
+88-02-48310978, 48310979, Mob: +88 01714388388
[email protected]
About Texlink Engineering Ltd.
Texlink Engineering Limited was established in 2007. It's a progressive company that provides integral sales, marketing & services of Textile Machinery to all areas of Textile Industry in Bangladesh. In terms of manpower strength, apart from the two members of the Board of Directors (Both are Engineers) Texlink Engineering Limited is now having a team of 18 (Eighteen) members, each with high integrity & devotion toward the company & the workflow that follows. With a team of 11 engineers, 07 office staffs & 02 directors, Texlink Engineering Limited is now cruising through the Textile Industry of Bangladesh with better support & more ingenuity than most other companies in the field.
Search All Business Categories