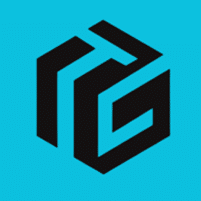 Tamzid Group of Industries
90/1, Motijheel C/A, City Center, Suite-A-1, Lift # 26, Dhaka-1000, Bangladesh
+88 01329-627520
[email protected]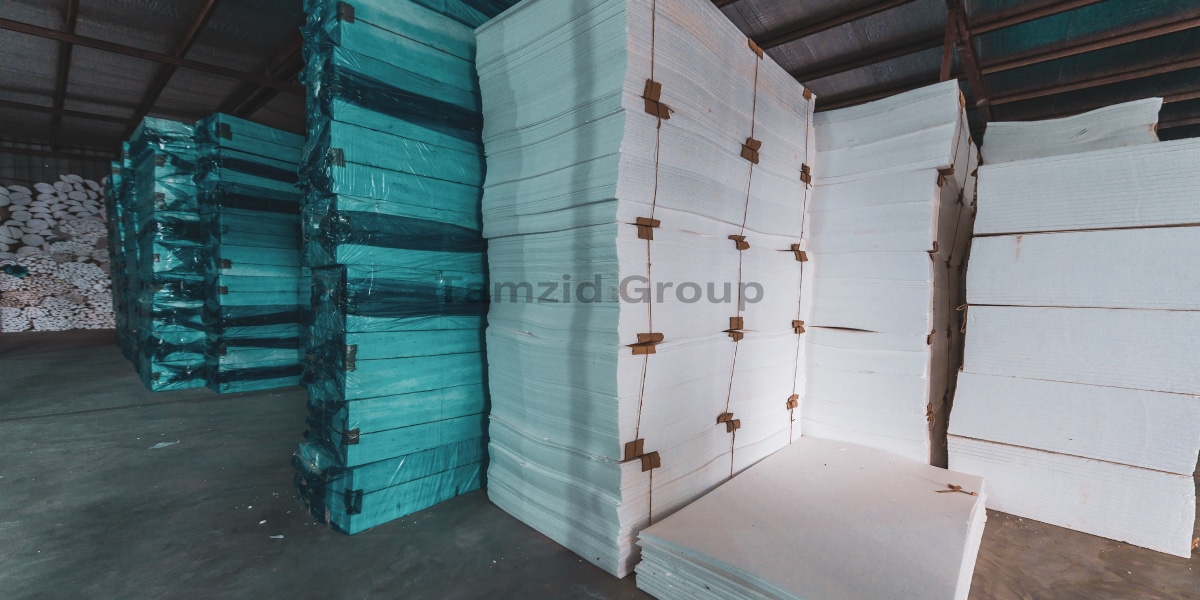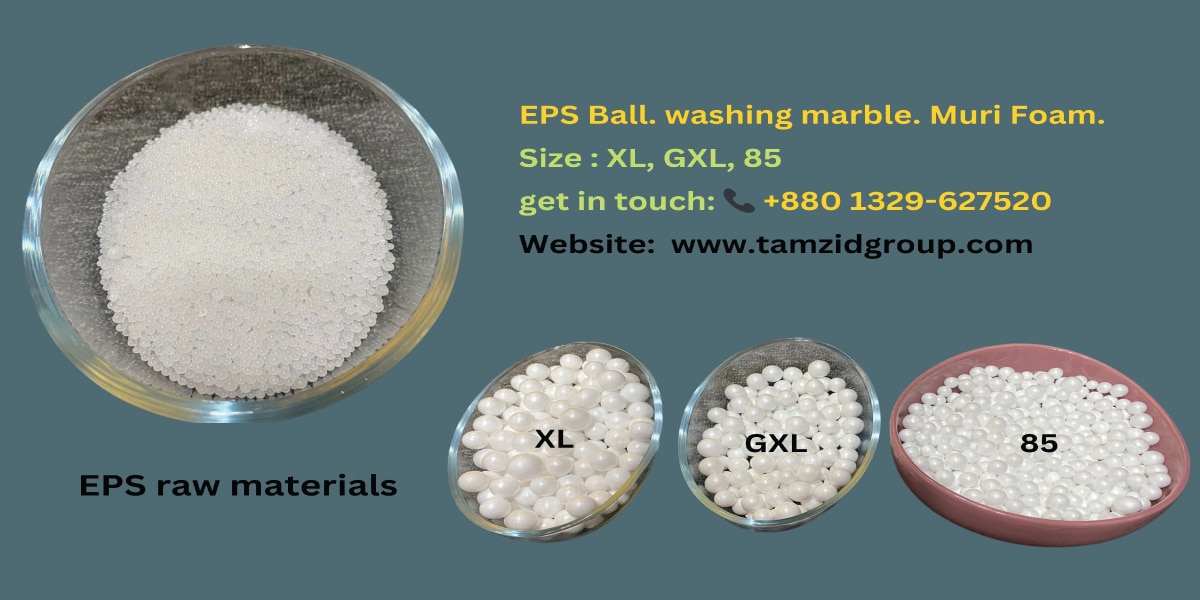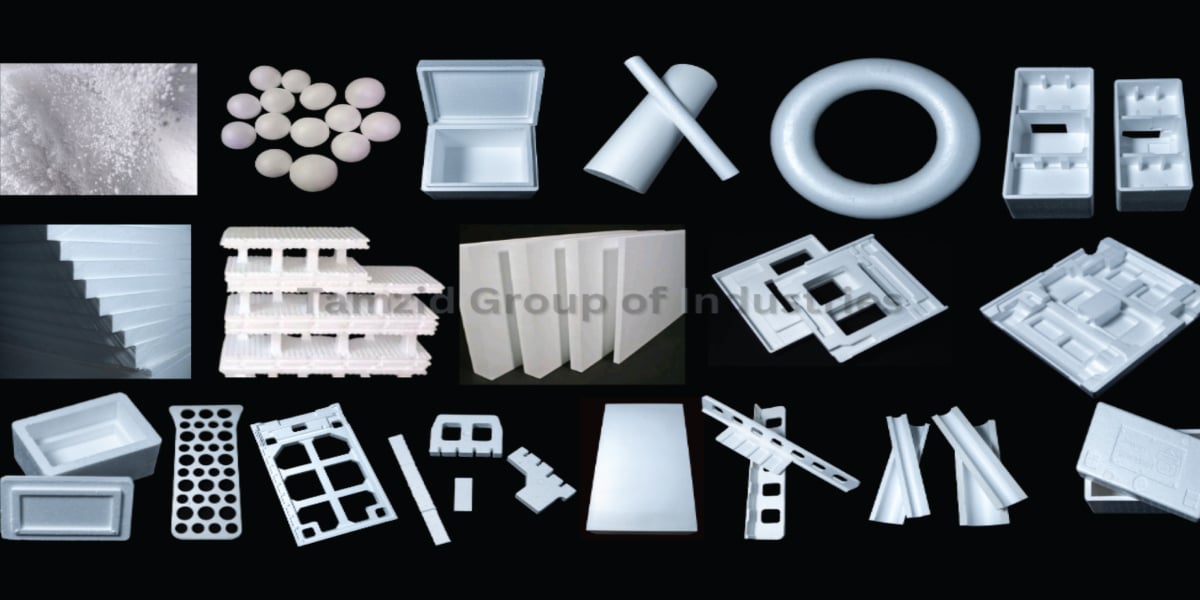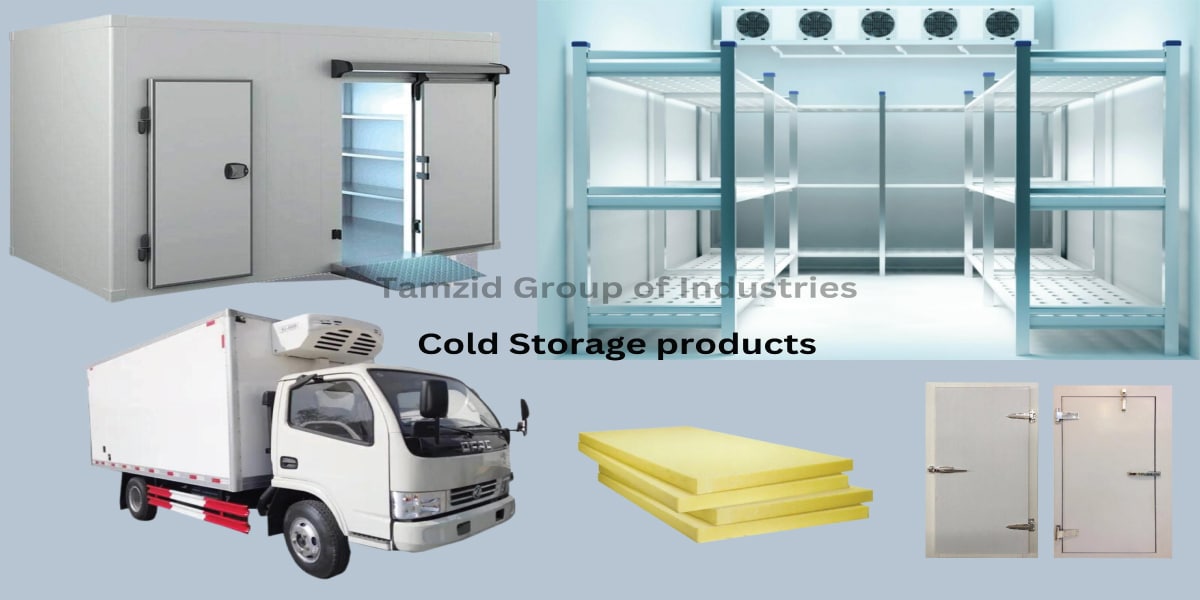 About Tamzid Group of Industries
Tamzid group is a well established & reputed top Company of Cork Sheet manufacturing in Bangladesh. It was established in 1995 & since then we are now one of the well known manufacturers of Cork Sheet in Bangladesh. Our Managing Director Syed Imran Hossain Munna is a hard working person who works restive for maintaining the reputation of this Company. We have good transportation system. We are leading Suppliers of different kinds of Cork Sheet products & EPS Products in Dhaka and out of Dhaka.
We produce different kinds of Cork Sheet & EPS products.
Our products: EPS, EPS raw materials, washing marble, Muri Foam, EPS ball, eps raw materials, epsfoam, epspackaging, White cork sheet, Fish box, Batterry box, Medicine box, Lifebuoy, Insulationpipe, coldstorage products and more….
Search All Business Categories