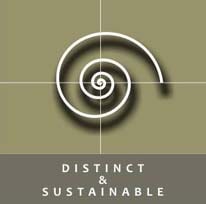 Style Living Architects Ltd.
AK Trade Center (8th Floor), 36/7 CDA Avenue, Muradpur, Chattogram, Bangladesh
+88-031-2550818, Mob: +88 01713441449
[email protected]
About Style Living Architects Ltd.
We cannot ignore the importance of preserving the environment we live in. It is a reality that the need for housing is increasing day by day and with this, the detrimental effects on the environment is also on the rise as unplanned developmental activities is contributing to the pollution of our surroundings. We need to ensure better living environment for our communities as well as for our future generations and at Style Living Architects Ltd., we are just trying to do that.
Search All Business Categories