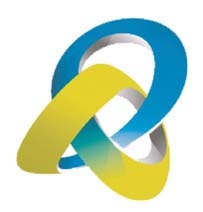 SK Feed Machinery Ltd.
Mannan Fakir Plaza, 189 Mollartek, Dakshinkhan, Uttara, Dhaka-1230, Bangladesh
+88 01715343549
[email protected]
About SK Feed Machinery Ltd.
SK Feed Machinery Ltd. specializes in research, development, design, sales & service of Electro-Mechanical Engineering. We specialized in industrial machinery. We search from world best technical solution for our customer. With company aim of "develop new & pursue excellence" work style of "keeping improving and attention to details" and good machinery and fast service. SK Feed Machinery provide wide range of service. Our marketing policy is fast service than sale machine. With good experience in consulting projects and advanced equipment and design. SK Feed Machinery built every perfectly. SK Feed Machinery wants to deve Engineering wants to develop and create a bright future together with all customers.
Search All Business Categories