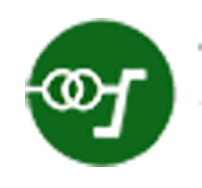 Shakti Engineering Ltd.
Plot # 1/B, Road # 90, Gulshan-2, Dhaka-1212, Bangladesh
+88-02-58811858, 9891442, 58815160, Mob: +88 01811412312
[email protected]
About Shakti Engineering Ltd.
Shakti Engineering Ltd. (SEL) was established in 1986. Based in Dhaka – the capital city of Bangladesh, SEL has evolved itself into a leading Transformer manufacturing company of the country. Born of innovative engineering, SEL is well-known for its engineering background, skilled dedicated manpower and professional high-class engineers and technicians. Over the years of sincere service to its customers, SEL has established its name as Quality Transformer manufacturer and a trusted supplier of HT Switchgear, LT Switchgear, PFI Plant, Generator, Solar Energy System, BBT, Electrical Designs and Lightning Protection System etc.
Search All Business Categories