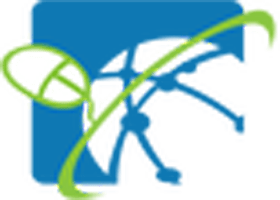 S.S. Ali Co.
B. J. A Bhaban, 544 Upper Jashore Road, Daulatpur, Khulna-9202, Bangladesh
+88-041-2870375, 2870382, Mob: +88 01711263399, 01860691100
[email protected]
About S.S. Ali Co.
The company S. S. Ali & Co. is considered to be a pioneer in international trade for one stop Export and Import worldwide since 2001. The company has an excellent team of experienced, dedicated and hardworking personnel capable of handling of all related matters professionally. The team is determined to work round the clock 24/7 in time of any emergencies.
Search All Business Categories