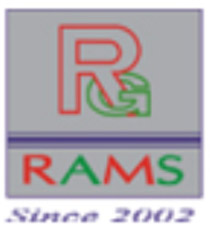 Rams Power Ltd.
House # 52/6 (1st Floor), West Rajabazar, Panthapath, Dhaka-1215, Bangladesh
+88-02-9132495, 58156714, Mob: +88 01915635219, 01922106156
[email protected]
About Rams Power Ltd.
Rams Power Ltd. is engaged in manufacturing of substations equipments i.e. Transformer, HT Panel, HT Switch Gear Voltage Stabilizer, TPS and UPS etc. RAMS is involved in trading of generating, setting up, and supplying it's products to residential and commercial building in Bangladesh.
Search All Business Categories