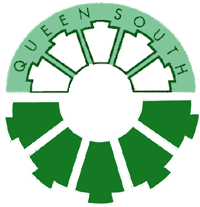 Queen South Textile Mills Ltd.
Plot # 85-88, Extension Area, Dhaka Export Processing Zone, Savar, Dhaka, Bangladesh
+88 09617-775555
[email protected]
About Queen South Textile Mills Ltd.
Queen South Textile Mills Ltd is set up by well experienced investor in the textile dyeing industry. Our main target is to serve the sweater industry, knitting industry and the weaving industry where they all consume a lot of colour yarns and need a fast response lead- time. We prepare our lab-dips within three days, making sample yarn for our buyer within one week and bulk delivery in two three weeks time in general situation. Our factory located in DEPZ, Savar where we can make delivery to most of our buyers factory in one and half hours, we establish our office in Baridhara DOHS where we can reach our buyers office within 45 mins.
Search All Business Categories