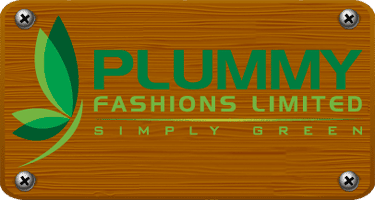 Plummy Fashions Ltd.
Boktaboli Road, North Norshingpur, Kashipur, Fatullah, Narayanganj, Bangladesh
+880 9611522522
[email protected]
About Plummy Fashions Ltd.
Plummy Fashions Ltd (PFL) has commenced a ground breaking project. The Green Knit Apparel manufacturing unit. This project follows the principles of the U.S. "LEED" and the U.S. Green Building Council (USGBC). PFL strives for sustainable and accountable business practices in Bangladesh and is establishing the definitive business model that manufactures and customers can follow for the benefit of everyone. PFL's commitment and passion, to people, families, workers and the planet translates into a driving force towards sustainable business.
Search All Business Categories