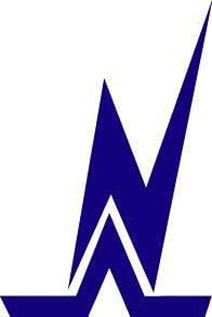 Neptune Advertising Ltd.
House # 6/14, Block # A, Hasina-De-Palace, Lalmatia, Dhaka-1207, Bangladesh
+88-02-9114957, 9120831, Mob: +88 01678131644
[email protected]
About Neptune Advertising Ltd.
The largest and the oldest advertising agency in Bangladesh, established in 1972 with offices in Dhaka and Chattogram, offers full-fledged in house facilities for graphic designing and installation, of all types of outdoor , having latest generation ink-jet printers and vinyl cutting machines. Almost all-prime sites in Bangladesh belong to Neptune Advertising Ltd.
Search All Business Categories