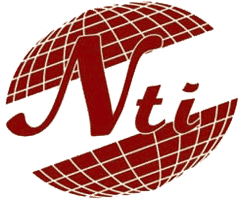 Naogaon Trade International
6/3- B, Champatali Lane, Swarighat, Dhaka-1211, Bangladesh
+88 01711816355, 01918702090
[email protected]
About Naogaon Trade International
Naogaon Trade International is professional and leading Importer, Exporter and Supplier of all kind of Food processing and Packaging machinery in Bangladesh. It was established in 2010 in Dhaka, Bangladesh. We supply good quality and advance technology plants / machinery of world famous manufacturer.
We provide Bread, Biscuit /cookies, Cake/ custard cake, Sick Noodle, Instant Noodles, Chanachur, spicy, water treatment plants, soft drink plants, Air compressor, Nitrogen Generator machinery, also all type of packing machinery such as Snacks, cake, Biscuit and powder packing machine, and also all other related parts, components and accessories. Other than that, we provide customer sup-port, installation and maintenance services.
We offer after sales service as well as supply complete spare parts range to develop into a one stop center for our valuable customer.
Naogaon Trade International always desire to establish a strong and long term business relationship with our customer on the base of high quality products and good after sales service to help our customer with their ongoing success in their industry . We warmly welcome all customer to visit our company and to exchange to technical information.
Search All Business Categories