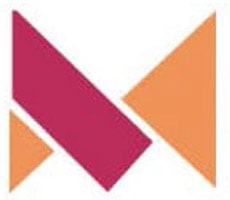 Mim Garments Accessories Industries
Baghasura, Madhavpur, Kalikapur, Habiganj, Bangladesh
+88 01904455401, 01904455444
[email protected]
About Mim Garments Accessories Industries
Mim Garments Accessories Industries is manufacturing the all kinds of Garments Accessories by itself.
Our top priority is to improve our performance for productivity and competitiveness. Our Philosophy also always being an efficient distributor of Raw Materials to Readymade Garments Industry and we collaborate closely with our clients.
By making all these efforts, we promise to be our company which secures competitive power for best service, strengthens confidences for customers and becomes a good friend of the Business society. We positively consider of our valued clients ideas in order to become a leading enterprise through field management and will do our best to create new demand based on speedy management and a spirit of challenge.
Mim Garments Accessories Industries is always ready to place to meet for any challenge comes ahead. Our company will continue to make the best effort to become a good partner that always works together with many other Readymade Garments Industries as well as society and shares the fruits of our business endeavors.
Our Products: Sewing Thread, Printed Care Label, Hangtag, Backboard, Neckboard, Photocard, Price Tag, Barcode Sticker, Size Sticker/Shirt, Collar Stand PVC, Collar Bone, Butterfly, PVC Box, Poly Bag, Box Blister Poly Bag (Carton Poly Bag) & Gum Tape Etc.
Mahamudul Hasan (Chairperson)
+88 01904455444
Search All Business Categories