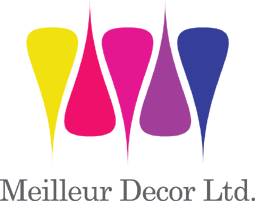 Meilleur Decor Ltd.
House # 1022 (1st Floor), Road # 9, Avenue # 9, Mirpur DOHS, Dhaka-1216, Bangladesh
+88 01780229911, 01781775544, 01993344224
[email protected]
About Meilleur Decor Ltd.
Welcome you all to Meilleur Decor Ltd., the very exquisite's interior décor house in Dhaka city. Meilleur Deco has started its eminent journey at the beginning of 2015. Just give us a call or knock through the mail, we'll be back to you within an hour. You'll be overwhelmed for sure.
Search All Business Categories