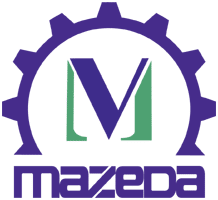 Mazeda Jute Industries Ltd.
18, Rajuk Avenue, Motijheel C/A, Dhaka-1000, Bangladesh
+88 01611052571
[email protected]
About Mazeda Jute Industries Ltd.
Mazeda Jute Industries Ltd is committed to providing high-quality jute products that meet the needs of our customers in various industries. We are dedicated to sustainability, social responsibility, quality, and innovation, and we take great pride in our reputation for excellence. We believe that our success is built on our commitment to these core values, and we look forward to serving our customers for many years to come.
Search All Business Categories