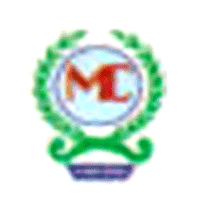 M/S Melon Chemicals
12 No. A.C Ray Road, Armanitola, Dhaka-1100, Bangladesh
+88 017204-81327, 01819-433852
[email protected]
About M/S Melon Chemicals
M/S Melon Chemicals | Chemical products are essential to the production of a myriad of manufactured products. More than 96% of all manufactured goods are directly touched by the chemicals industry. The industry greatly influences our safe water supply, food, shelter, clothing, health care, computer technology, transportation, and almost every other facet of modern life.
We import industrial basic chemicals from world's renowned chemical manufacturers of different countries. We are the supplier, wholesaler and retailer of all kinds of basic chemicals which includes
– Textile Chemicals
– Dyeing Chemicals
– Washing Chemicals
– Pharmaceuticals Chemicals
– Power Plant Chemicals
We have enough stock of many items but we can supply any kinds of basic chemical as per the requirement and need of our valued customers.
We are operating our business at a core location of the capital city which is known as the chemical market. We maintain a trustworthy relationship with our customer. Our dedicated team is guided by the Founder and CEO Rtn. Aktaruzzaman Milon, who always determined to ensure quality of products.
Search All Business Categories