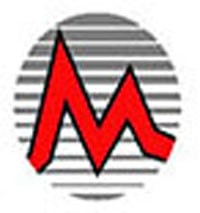 M. Rahman & Co. Ltd.
Head Office: 305, Bora Maghbazar, Dhaka-1217, Bangladesh
+88-02-9332751, 48315923, Mob: +88 01914100113
[email protected]
About M. Rahman & Co. Ltd.
Rahman & Co. Ltd. is an Authorized Dealer of FG Wilson Branded Generators & Reseller of MTU-Detroit Diesel Engines & spare parts, Twin Disc Marine Transmissions etc. in Bangladesh. M. Rahman & Co. Ltd. have been supplying dependable power since 1956. The company offers reliable, fuel-efficient diesel and gas generator sets to the highest world standards.
Search All Business Categories