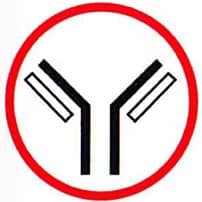 Immune
Registered Address: 272/4 West Agargaon, Sher-E-Bangla Nagar, Dhaka-1207. | Corporate Address: 4th Floor, Assort Serene, 44, Monipuripara, Dhaka-1215, Bangladesh
+88 02 55028628, Mob: +88 01713044577
[email protected], [email protected]
About Immune
IMMUNE, is a privately-owned India-based retail sales and indenter of packing machineries in Bangladesh.
We do retail sales to companies like Unilever Bangladesh, Pran Foods Ltd. (PRAN), Square Food & Beverage Ltd., ACI Pharma and many more.
In the year 2000 we started as sole agents of PAKONA. Then in 2006 we became the sole agent of KAPS ENGINEERING. Finally in 2019 our journey started with PRISMTEC. Today IMMUNE is a solid name in retail indenting of packing machines in Bangladesh. It has changed the trend of packing of solid and liquid products in the industry.
Business Hours
Wednesday
10:00 am
6:00 pm
Thursday
10:00 am
6:00 pm
Search All Business Categories