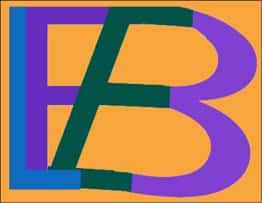 Ford Engineering & Builders Ltd.
Baro Beraid, Vatara, Notun Bazar (100 Feet Road), Badda, Dhaka- 1212, Bangladesh
+88 01845972560, 01715095071, 01715095071
[email protected]
About Ford Engineering & Builders Ltd.
Ford Engineering & Builders Ltd. is one of largest body manufacturer of all kinds of AC & None AC Bus, trucks, vans, special purpose vehicles etc in Bangladesh. The company was founded in 2012. It has more than 60,000 sft plant area. at present our production capacity is more than 500 units per year. There are more than 120 skilled and non skilled manpower, 03 production engineers and more than 20 nos official staff in our team. We are contributing and playing a significant role in this industry. Our company is very well known to automobile industry of Bangladesh and all other industrialist and transport companies as well both corporate and individual.
Search All Business Categories