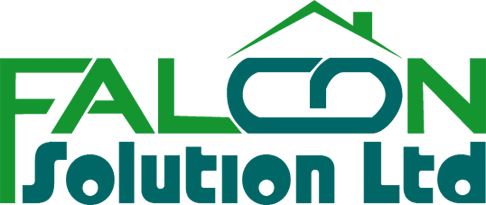 Falcon Solution Ltd.
Flat # 4/6, House # 1/5 Mizan Tower, Kallyanpur Bus Stand, Kallyanpur, Dhaka-1207, Bangladesh
+88 01744798865, +88 01847313470
[email protected]

About Falcon Solution Ltd.
Falcon Solution ltd is a Bangladesh based Industrial, Commercial & Residential Flooring & Construction chemicals application company. We are dealing with all types of construction chemicals like PU Flooring in Bangladesh, Epoxy Flooring in Bangladesh, Waterproofing in Bangladesh, Floor Hardener in Bangladesh, Polished Concrete in Bangladesh, epoxy floor coating and all types of industrial flooring system like Self-leveling Epoxy Flooring, Polyurethane flooring systems. PU Coating, Epoxy / PU Paint, etc. Falcon Solution Ltd has built a reputation by working with quality products, economical solutions, and efficiency service since day one the company has built. Our constant research and a passion to do something different from the repose have enabled us to gain an honorable position in the related field and a cutting edge from our competitors. With our immense knowledge, we have become the leading companies of gamboge flooring & construction chemicals and are handling most of the prestigious projects in Bangladesh. We have rightly utilized our valuable experience of a decade in the related field and made a mark for our own. We genuinely care about our customers; our intention is to provide the highest level of service and the highest quality products and the best ever technical support in the industry.
Search All Business Categories