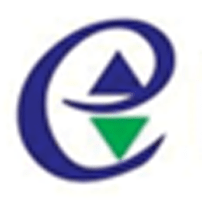 Express Elevator Ltd.
House # 447 (1st Floor), Road # 31, DOHS Mohakhali, Dhaka-1206, Bangladesh
+88-02-48811641, Mob: +88 01700705050 to 99, 01711510112
[email protected]
About Express Elevator Ltd.
Express Elevator Ltd. is an Independent Elevator Company committed to giving our customers the best service possible. That is why you won't see the words "regular and systematic service" in our service agreements. We work with our customers to determine how many service visits they need and we specify that in our contract. We guarantee our customers receive what they want and what they pay for.
Search All Business Categories