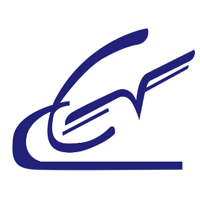 Engineering Networks Ltd.
Apartment # A-5, House # 105, Road # 4, Block # B, Banani, Dhaka-1213, Bangladesh
+88-02-55035341, 55033519, 55033607
[email protected]
About Engineering Networks Ltd.
Engineering Networks Limited (ENL) was established in 1995 to develop an organization that could handle and operate Engineering Projects at the field level during construction and operation. ENL provides field oriented engineering services like installation, testing, faultfinding, commissioning as well as after buy tamoxifen sales service for smooth running of projects.
Search All Business Categories