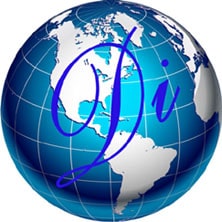 Dream International Bangladesh
M. S. Plaza, 28/C/2, Toyenbee Circular Road, Motijheel C/A, Dhaka-1000, Bangladesh
+88-02-9571378, Mob: +88 01711-207045
[email protected]




About Dream International Bangladesh
Dream International is a multigenerational Company with a rich tradition. From the very beginning, the owner built the brand based on basic human values. For over 20 years, countless Employees have found that good relationships, mutual trust, and reliable quality – these are what give the Company and its people strength. We have particularly experienced this in recent months. Words of support and encouragement from the owner and the Management Board have allowed us to get through this difficult time in terms of security. Seeing the importance and meaning of the words QUALITY, LONG-TERM, CLOSENESS – and their real impact on our life and work – we wish to express them today in our own way, and promote them within our Organization, and also among our Trade Partners.
All Kinds of Export Quality Garments Accessories Supplier.
Our Products: Hang-tag, Label, Drawstring, Elastic, Leather Patch, Sewing Threads, Cotton Threads, Gum Tape, Woven Belt, Twill Tape, Zippers & Buttons Etc.
Md. Monir Hossain (Proprietor)
+88 01711-207045
Search All Business Categories