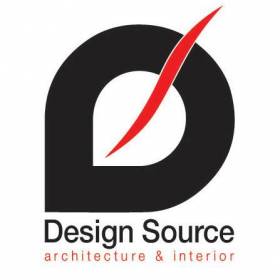 Design Source Architecture & Interior
House # 15, Main Road, Block # C, Banasree, Dhaka-1219, Bangladesh
+88 01749856140, +88 01709604300
[email protected]

Design Source Architecture & Interior
Residence Interior, Office Interior, Showroom Interior, Restaurant Interior, Hospital Interior, Resort Interior

Design Source Architecture & Interior
Residence Interior, Office Interior, Showroom Interior, Restaurant Interior, Hospital Interior, Resort Interior

Design Source Architecture & Interior
Residence Interior, Office Interior, Showroom Interior, Restaurant Interior, Hospital Interior, Resort Interior

Design Source Architecture & Interior
Residence Interior, Office Interior, Showroom Interior, Restaurant Interior, Hospital Interior, Resort Interior
About Design Source Architecture & Interior
Design Source Architecture & Interior is a marvelous and fully service oriented design practice & execution company and considerably is one of the top, leading & professional design company in Bangladesh since 2009.
Design Source is coordinated with a great number of young, brilliant & skilled planners, architects, interior architects, interior designers, engineers, 3D visualizes, animators, graphic designers, artists & technicians. they have been successfully performed their talents in design source.
several types of major prestigious projects have been executed by design source around the Bangladesh. which include residential, industrial, commercial, religious, healthcare, spa-saloon, hospitality, retail-showroom, convention & exhibit design …..mix used & high end interior project.
Design Source is always trying to deliver functional & unique design solution through minimizing cost that make customer satisfaction.
Our Services: Residence Interior, Office Interior, Showroom Interior, Restaurant Interior, Hospital Interior, Resort Interior.
Mohammad Shariful Islam (CEO)
+88 01749856140
Search All Business Categories