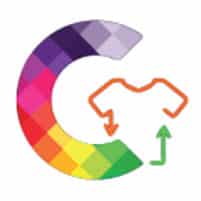 Cushy Sourcing Company Ltd.
House # 62, Road # 20, Sector # 11, Uttara, Dhaka-1230, Bangladesh
+88 01713481956, 01710466371
[email protected]
About Cushy Sourcing Company Ltd.
Cushy Sourcing Company Ltd is a family-owned business that started in 2018. 2 owners established Cushy SCL. They have studied product and fashion merchandising and both of them have worked in garment manufacturing factories, reputed local and foreign sourcing companies for over a decade. Cushy SCL. is already moving forward with a reputation for providing superiorhigh-quality products that look good and fit right and on-time delivery.
Search All Business Categories