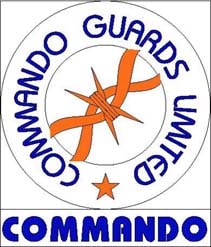 Commando Guards Ltd.
R. S. Bhaban (6th Floor), 120/A, Motijheel C/A, Dhaka-1000, Bangladesh
+88-02-9567818, Mob: +88 01976177529, 01926669866
commandoguards@yahoo.com
About Commando Guards Ltd.
Commando Guards Ltd. Introduces itself as one of the leading private security service company in Bangladesh. Since long, it has been rendering its professional security services with excellent reputation.
Search All Business Categories