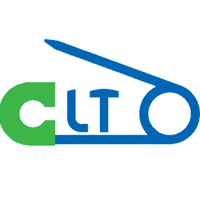 CLT BD Pte. Ltd.
CLT Tower, House # 29 Road # 10, Sector # 14, Uttara, Dhaka-1230, Bangladesh
+88 01714048240
[email protected]
About CLT BD Pte. Ltd.
CLT BD Pte Ltd. sets out its journey on 2014 from Dhaka, Bangladesh having production network in Dhaka, Saver, Gazipur, Narayanganj and Chittagong for building buyer base in the EU, USA and Asian markets. In these years, we already worked on all sectors of the industry – Knit, woven and sweater covering all product categories. Products remarkably include – woven long pant, chino pant & short, Bermuda, cargo long & short, skirt, Capri, shirt casual & classic, blouse, jogger, sportswear, work wear, vest, jacket padded and non-padded, denim & non-denim; knit items t-shirt, polo shirt, fleece jacket, fleece trouser & short, brief & boxer, hoody, sportswear etc; and sweater, cardigan, pullover, etc.
Search All Business Categories