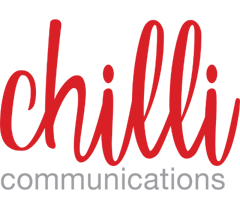 Chilli Communications Ltd.
House # 82, Level-3, Road # 02, Block # A, Niketon, Gulshan-1, Dhaka-1212, Bangladesh
+88-02-9847522, Mob: +88 01811-443835
[email protected]
About Chilli Communications Ltd.
Chilli Communications Ltd. is a new generation communication agency that goes for holistic approach in marketing and promotional strategy design, selection for implementation. Chilli envisages a surge of creative solutions for the organizations that would be seamlessly integrated within the overall organizational priorities and visions. Chilli Communications has already reached a diverse clientele including FMCG, Financial Institutions, Real Estate Company, NGO, INGO and Autonomous Organization and so on.
Search All Business Categories