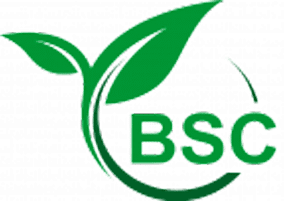 Brothers Seeds Co.
Chuadanga-Meherpur Highway, Hatikata, Chuadanga-7200, Bangladesh
+88 01763685437, 01763686510
[email protected]
About Brothers Seeds Co.
Brothers Seeds is a renowned seed company dealing in 50 different varieties of Seeds. We Breed, develop, and Produce the best quality Seed to meet the full potential in order to make the optimum utilization of available resources. We create value in our customers and emend users by providing world-class products and services. The world demands a lot from its Agricultural Production: nutrition, resilience, performance, and easy maintenance. Our Stakeholders trust on as and support as in the production of better Seed Varieties, which were produced earlier. We tend to spend a lot of resources on the lab and our research areas. We are vertically integrated into research, production, and sales that make our process farmer-oriented. We drive a sense of national responsibility among our employees, where the main resources are the Agricultural economy. We provide the latest technology to our customers through our extensive network and dedicated team.
Search All Business Categories