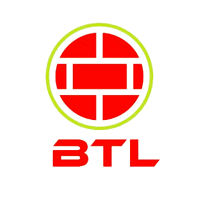 Brick Technology Ltd.
36/7 (4th Floor), Mirpur Road, New Market (Dhanmondi Science Laboratory More), Dhaka-1205, Bangladesh
+88-02-9668276, Mob: +88 01999966870
[email protected]
About Brick Technology Ltd.
Brick Technology Ltd (BTL) is a Technological partner who will provide a strategic advantage to the client through world-renowned machine manufacturer and technical expertise. By proactively managing the business at the local level with BTL, the client will be able to get best quality and low-cost services.
Search All Business Categories