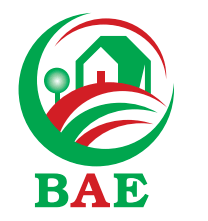 Best Agro Engineering Ltd.
House # 398, Road # 29, Flat # 6/C, DOHS Mohakhali, Dhaka, Bangladesh
+88 01716105852
[email protected]
About Best Agro Engineering Ltd.
Best Agro Engineering Ltd. is a service provider company dealing with agriculture industry. From the very beginning, we aimed at development of our industry with modern technology around the world. Accordingly we tie up with some companies as their strategic partner on by one. During last 16 years installation, supervision & after sales service working experience, we have successfully history an installation & supervision about 40 feed mill plants, 3 industrial biogas, 3 chickens processing, 1 abattoir and plenty of poultry breeder farm, hatchery and egg industry.
Search All Business Categories