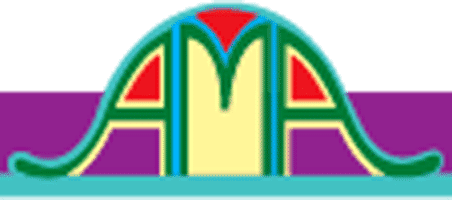 Asha Maid Agency
24/6 (1st Floor), Kurmitola School Road, Khilkhet, Dhaka-1229, Bangladesh
+88 01712662283, 01718308633
[email protected]
About Asha Maid Agency
Asha Maid Agency | In 2007, entrepreneur Atiqur Rahman brought Asha Maid to give busy Bangladesh homeowners a reliable, professional, affordable solution to messy and dirty houses.
Today, there are more than 30000 individual worker Asha Maid cleaning service operating across the Bangladesh. Last year, we performed 20000 cleaning services, 90 percent of which were for repeat customers.
Bangladesh workers are among the most productive in the entire world and have been for decades. Dual-income families are a fixture and so are work weeks and commutes that stretch beyond 40 hours into nights and weekends. Kids have homework, practice, rehearsals, sports meets, and a variety of other activities that require many parents to spend even more time out of the house.
We are in the business of providing manpower agency to your home, office & factory. We pride ourselves on the wide range of services that we offer to our clients. To provide best possible service to all our customers in order to enhance the work environment with guaranteed service and the highest level of efficiency.
Search All Business Categories