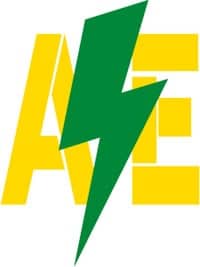 Aramex Engineering
House # 41, Road # 01, Sector # 6, Uttara, Dhaka-1230, Bangladesh
+88 01711428849, 01711428867
[email protected]
About Aramex Engineering
Aramex Engineering is an electrical designing organization of Bangladesh. This is an organization by a gathering of expertly experienced alumni engineers who works for by and large arrangement of intensity age and force circulation arrangement of a task including deals and administrations. Shrewd Automation and Engineers began it activity with a talented way to deal with specialized involvement with this segment.
Aside from substation hardware, Aramex Engineering likewise works for BBT (Busbar Trunking System). It has just made an extremely solid reference by gracefully and establishment of BBT. If there should be an occurrence of BBT venture, expertly proficient group of Aramex Engineering first endeavor to comprehend the general force appropriation of the extend and afterward compose a financially savvy configuration thinking about the present and future arrangement of the task.
Aramex Engineering likewise fills in as turn-key contractual worker for electro-mechanical establishment of generally power age and force dissemination arrangement of modern and business ventures.
Aramex Engineering has a crucial vision to be the top force building organization of Bangladesh giving by nature of item, proficient arrangement with after deals support. On the off-chance that we can satisfy our clients, at that point they will refer for us. With the fulfilled clients of Aramex Engineering dreams to go past the national limits with proficient knowledge and business duty.
Search All Business Categories