Altra Construction Chemical Company Ltd.
15/2, Level-8, Mamtaz Heights, Mirpur Road, Shyamoli, Dhaka-1207, Bangladesh
+88-02-58154145, Mob: +88 01708 529146
[email protected]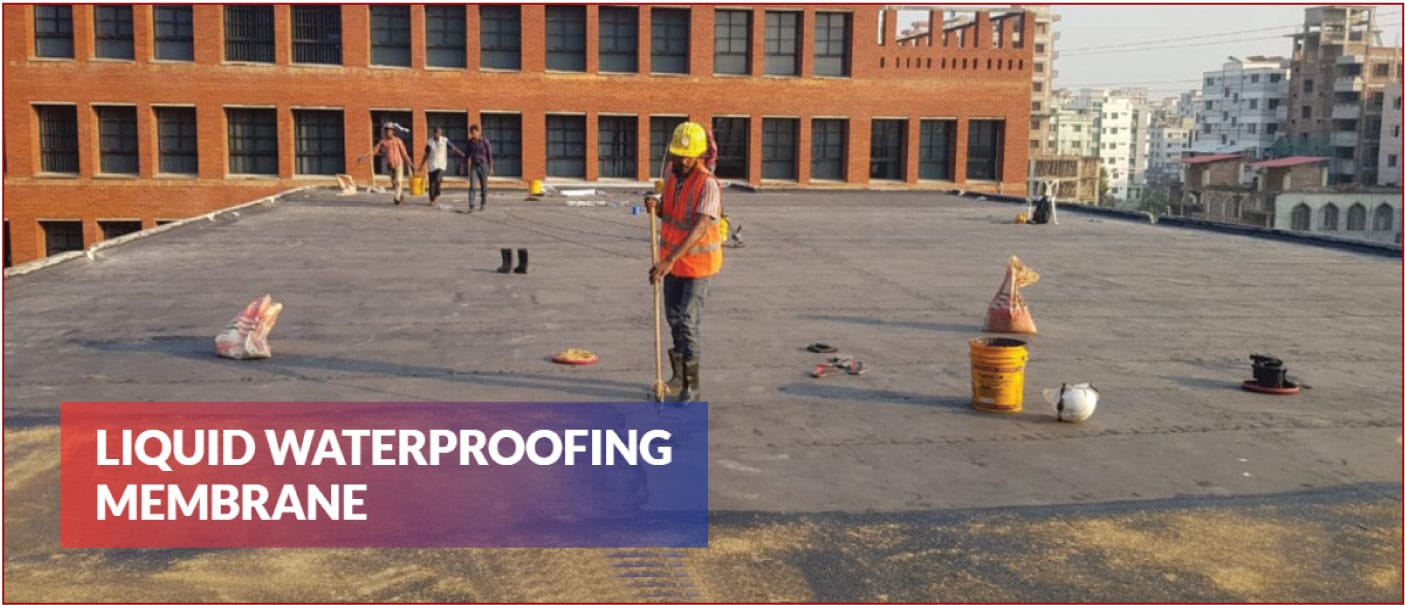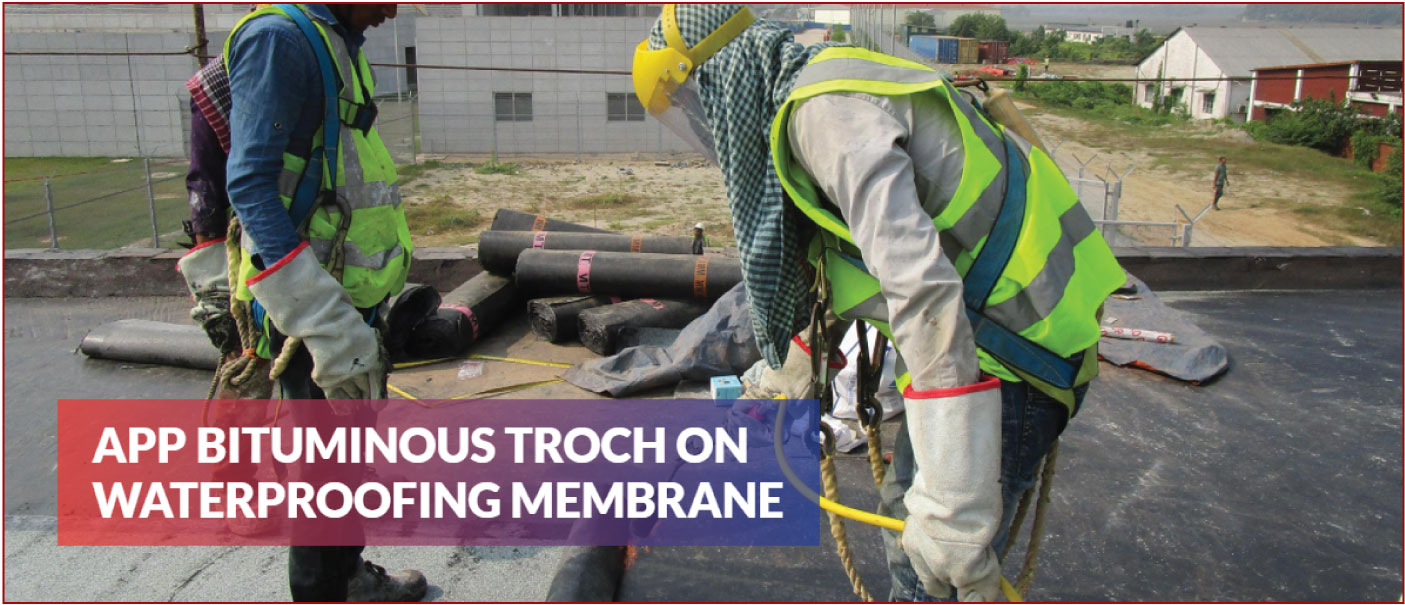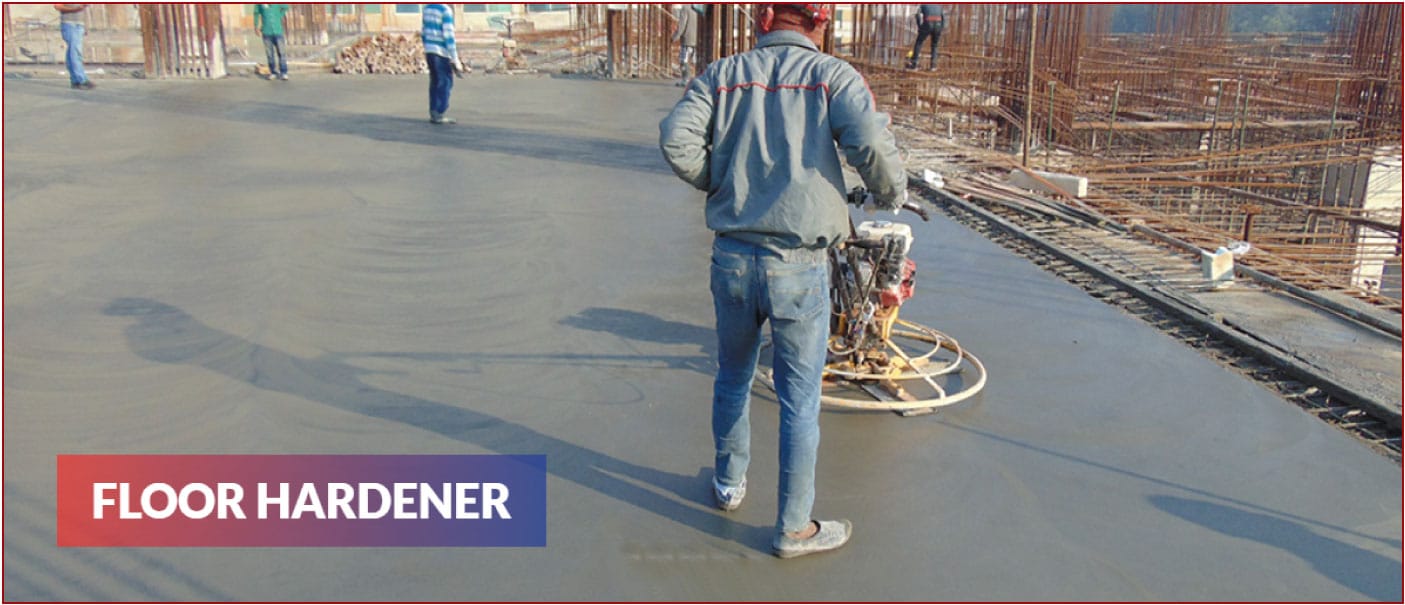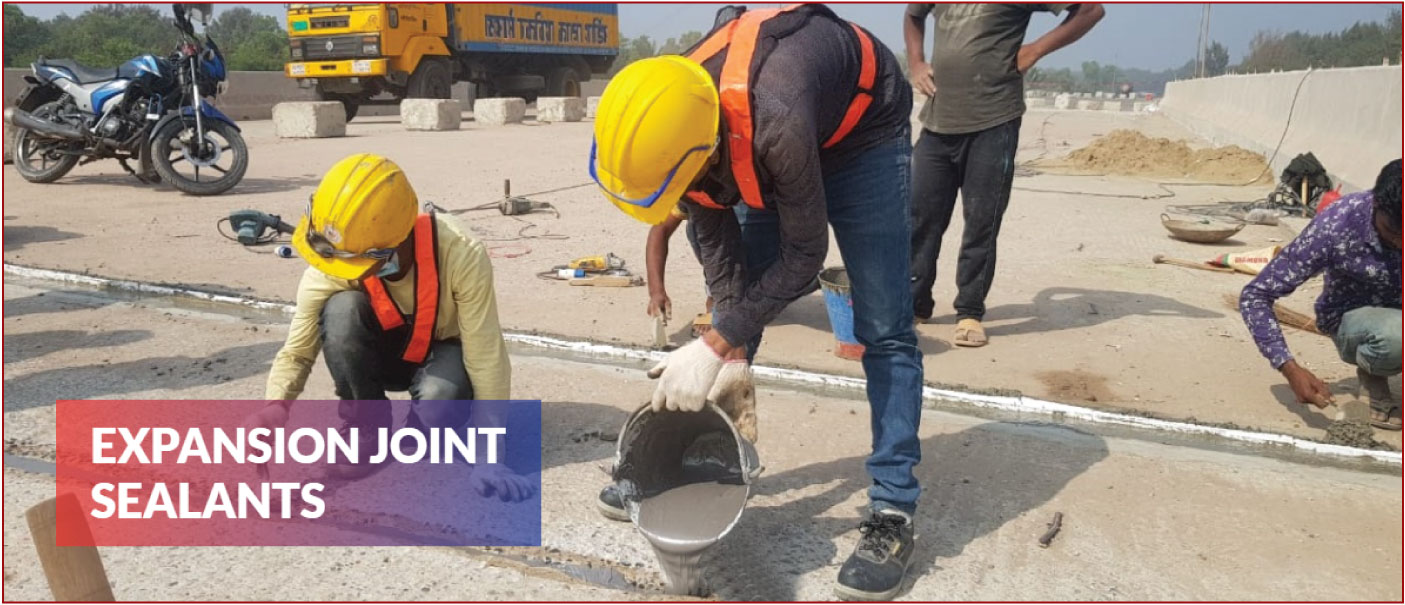 About Altra Construction Chemical Company Ltd.
Altra Construction Chemical Company Ltd (formerly known as Altra Construction Co.) was founded in the year of 2017 by a few professionals having a passion for waterproofing and construction chemical. Hence, they choose their focus as supply of products and Application Business.
The range of products covered by Altra Construction Chemical Co. Ltd is complete range of Construction Chemicals, Bituminous, Coaltar, Bituminous Expansion Joint Board, Fibre Cement Board and Thermal Insulation Material- Extruded Polystyrene.
Construction Chemical Products are primarily used to facilitate construction of concrete structures and to improve the durability of such structures along with protection from corrosion attack for concrete and metal both.
Altra Construction Chemical Co. Ltd offers products and application systems for Waterproofing, Sealants, Admixtures, Protective & Anti Corrosive Coatings, Road Surfacing, Grouts, Floor Hardening, Epoxy / Polyurethane Flooring and Pipeline Coatings. Also, Altra extends their services with products and installation for Repair, Restoration & Retrofitting of concrete structures.
Altra has an excellent infrastructure of resources like man power, equipment and adequate financial freedom to sustain the business. Altra Construction Chemical Co. Ltd has a combination of good sales team, qualified and experienced technical support team and skilled & well experienced technician to handle application jobs.
Altra Construction Chemical Co. Ltd has also built up a chain of Dealers located in all important commercial towns in Bangladesh to handle their product supply business. In addition, they serve the corporate and turnkey contractors directly. The technical team of Altra services the customers and internal team for selection of most appropriate product and application system for a long-term solution.
Over the years Altra has lined up a strong inward supply chain backed by globally reputed manufacturing organisations from various part of the world.
Search All Business Categories