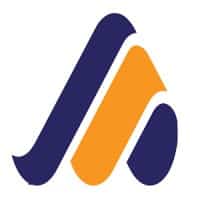 Al Esharah Fashion Ltd.
3/41/Kha, Sorkar Bari, Khilkhet, Nikunja-2, Dhaka-1229, Bangladesh
+88 01815246362, 01771558007
[email protected]
About Al Esharah Fashion Ltd.
Al Esharah Fashion Ltd. has started under one hand efforts and high professional product & fashion Merchandising (PFM), Md Sabbir Ahmed (MBA-PFM), Managing Director since half decade. From its initial starting, the company generate to strategic planning feedback by pragmatically technology, proper marketing & deployment professional people in apparel arena which resulted to access in global clothing village successfully. The company is well equipped by Buying house/Trading unit, Manufacturing unit, Embroidery unit, Printing unit, Accessories unit, Hand work unit, E-Shop, software development unit and other akin with sufficient supporting facilities.
Search All Business Categories