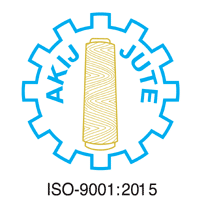 Akij Jute Mills Ltd.
198, Akij House, Bir Uttam Mir Showkat Sarak, Tejgaon Sarak, Tejgaon, Dhaka-1208, Bangladesh
08000016609
[email protected]
About Akij Jute Mills Ltd.
Akij Jute Mills Ltd. is striving for excellence in all it's endeavors. We set our goals to achieve customer satisfaction and to deliver defect-free products on time. Implementation of this policy makes it essential that each person is committed to excellent performance.
Search All Business Categories