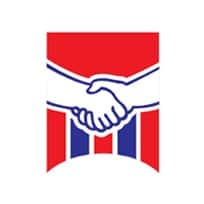 Akij Cement Company Ltd.
198 Bir Uttam Mir Shawkat Sarak Gulshan Link Road, Tejgaon, Dhaka-1208, Bangladesh
+8808000016609
[email protected]
About Akij Cement Company Ltd.
Akij Cement Company Ltd. | The 3rd November, 2002 was not only the day of inception of Akij Cement Co. Ltd. but a courageous expedition of a flawless cement according to the needs of the consumers. We are evolving day by day, by the virtue that we have to manufacture products respecting consumer's needs, which was the exemplified education given by the honorable founder of Akij group Late Sheikh Akij Uddin.
In manufacturing cement, we study the construction engineering interpretations and try to perceive the changes marked in Architecture. We cherish the consumer view to accept the change by exploring the reason behind the variable demands of consumer. On behalf of Akij cement, we always support the research and use modern technologies for enhancing construction sector. We have observed that positive and responsible attitude towards product manufacturing is the main impulsion to protect consumer's right. This factory has capacity to produce 3.35 million MTs per year now. Akij cement Co. Ltd. is slowly going ahead by giving its innumerable message to consumer's that "Once people will do what we are doing now".
Search All Business Categories