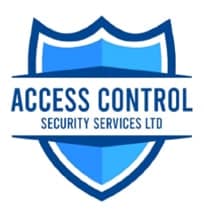 Access Control Security Service Limited
House # 46, Ground Floor, Road # 11, Nikunja-2, Khilkhet, Dhaka-1229, Bangladesh
+88 01401508677
[email protected]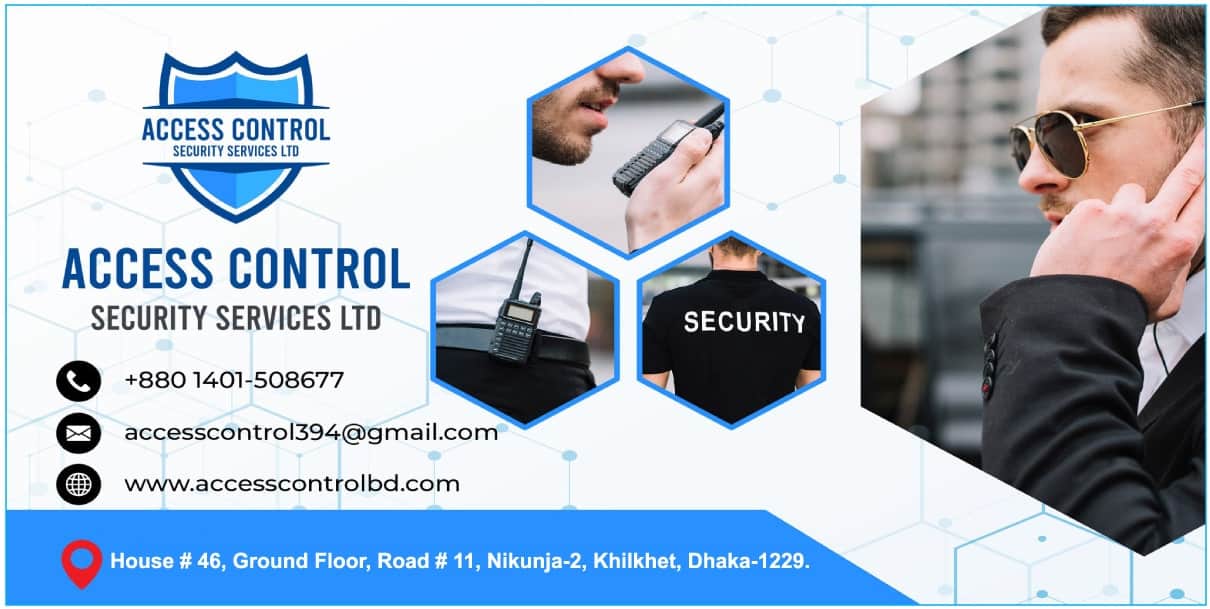 About Access Control Security Service Limited
Access Control Security Service Limited is dedicated to providing professional security, cleaning, and pest control services that meet the unique needs of our clients. With a commitment to quick response times, experienced and professional personnel, and exceptional customer service, we have become a trusted name in the industry. Our team of security guards, armed guards, and cleaning personnel are carefully selected and trained to ensure that we can provide the highest level of service.
At Access Control Security Service Limited, we are committed to staying at the forefront of the industry and using the latest technology and equipment to keep our clients safe and secure. We understand the importance of protecting your property, assets, and people, and we are dedicated to providing the highest quality security services possible.
So why choose us?
We are a company that takes pride in our expertise, our professionalism, and our commitment to providing exceptional service. Our team is always ready to go the extra mile to ensure that your needs are met and your expectations are exceeded. Contact us today to learn more about how we can help you keep your property and people safe and secure.
Search All Business Categories